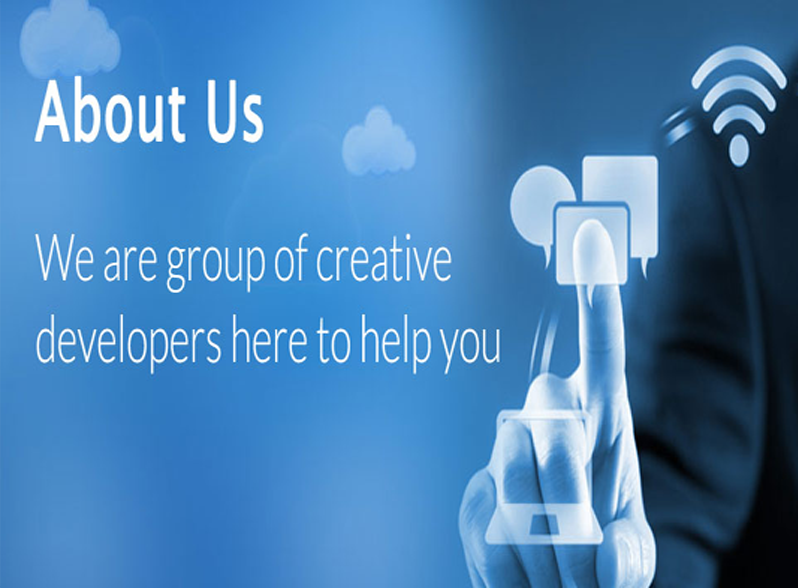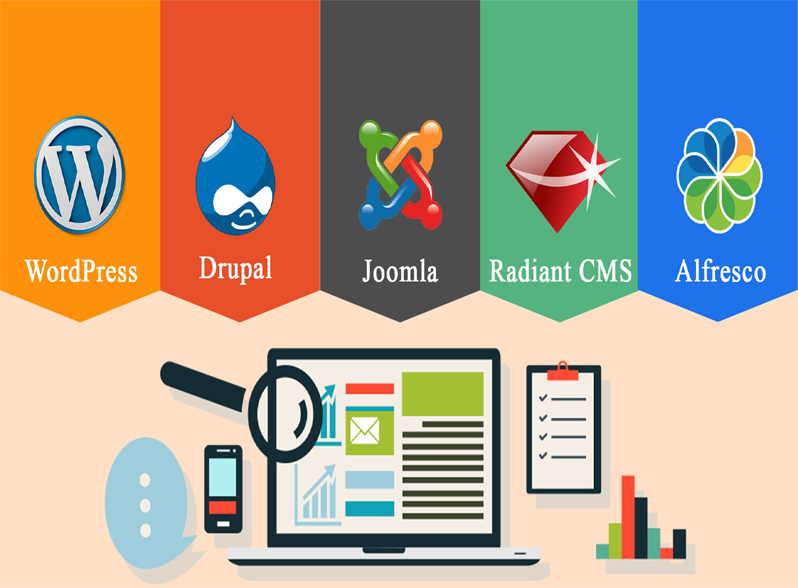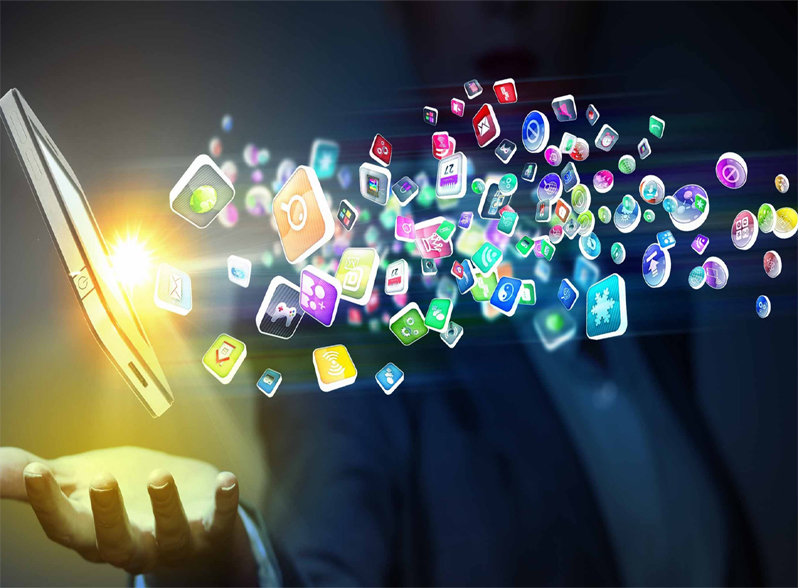 About Us
Notional Infosoft is a leading website designing company in India with over 5000+ clients across Canada, Thailand, US. We also offer Digital Marketing, LOGO Designing, E-commerce, CRM, Android App, PPT Design and other IT services. We have a team of expert designer and developer who can create website according to your requirements.
Vision and Mission
Our vision is to provide Best-in-Class IT and IT enabled services to clients all over the world. Since the industry is highly people driven, We believes in providing equal prospect and exceptional infrastructure and work environment to all employees, thereby improving the work atmosphere and competence level to serve Clients better. Our mission is always to create a web site exceeding in quality every time by providing best web site design with every single project according to the parameters of Google.
Our Values
As a company, and as individuals, we value integrity, honesty, openness, personal excellence, constructive self-criticism, incessant self-improvement, and reciprocated respect. We are committed to our clients and partners and have a passion for new technologies. We take on big challenges, and pride ourselves on seeing them through. We hold ourselves accountable to our customers, shareholders, partners, and employees by honoring our commitments, providing results, and pushy for the highest quality. Our Motto is "Provide the big values on time and under budget". We convey what we promise. Our Work is based on the belief that your site must be better than all your competitors in order to produce results
Our goal isn't to build a website. The goal is to build your business.